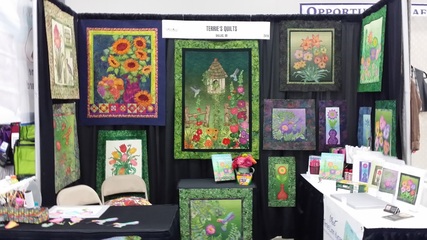 Our booth in Portland was small and cozy, but hey, big things come in small packages!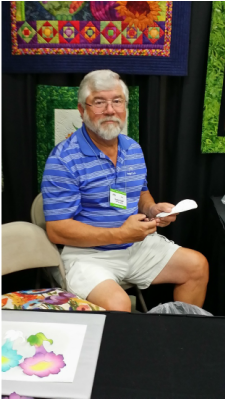 A show this big requires all hands on deck, including my husband Rocky. "Sorry honey the golf course will have to wait".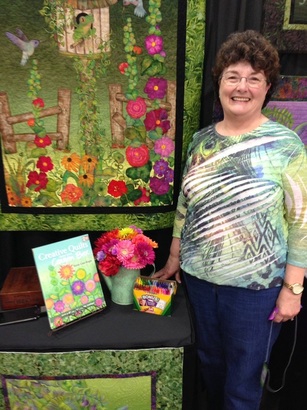 Crayons and fabric always put a smile on my face. Thanks Portland for the great show!